When Pharma 4.0 Comes Calling
For those in the pharmaceutical and medical manufacturing industries, quality control is paramount. The rise of so-called Industry 4.0 brings with it the challenge of maintaining continual stability and integrity within changing production processes that, for the aforementioned industries, is crucial.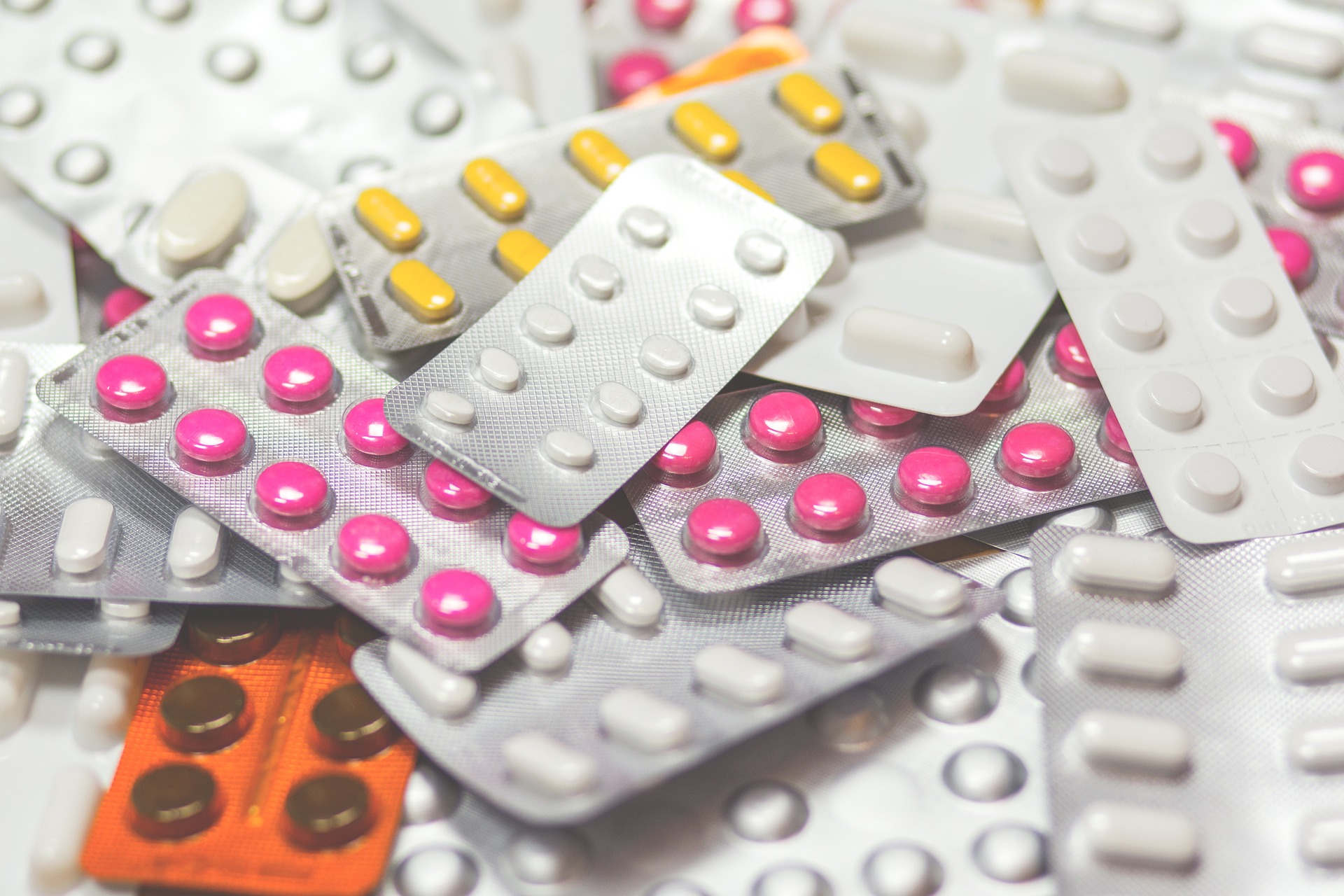 The vision for adopting Industry 4.0 best practices in pharmaceutical manufacturing is known as Pharma 4.0. This approach to the new, increasingly-automated industry standard requires proactive, dedicated attention to all processes involving product quality. QbDVision sets out to help medical manufacturers flourish underneath the Pharma 4.0 model.
QbDVision software focuses on two guiding principles: Quality-by-Design (QbD) and Data Integrity-by-Design (DIbD). Cultivated by established industry vets, this software solution ensures quality-control and satisfaction of regulatory requirements throughout the complex manufacturing of drugs, medical devices, and software.
If you are a manufacturer in the medical industry and would like to know more about QbDVision's approach to Pharma 4.0, you can visit their website.
QbDVision's quality-control software is a compelling solution to consider as you seek out how to further improve your manufacturing processes with Cetec ERP.