Is ERP Implementation Challenging? A Short Discussion
---
Naturally, ERP benefits and challenges arise during your search for the best ERPs, but one of the major push backs to implementing an ERP software is the perceived challenge that comes with it. Importing all data from current systems and countless hours spent of learning a brand new system that delay employees from doing their jobs. The fear of backlogging orders and production to learn a new system from scratch begins to mount when factoring all of the seemingly impossible hurdles to jump. The truth is, all of these variables are legitimate reasons to delay an ERP implementation, but what if there was an easier way?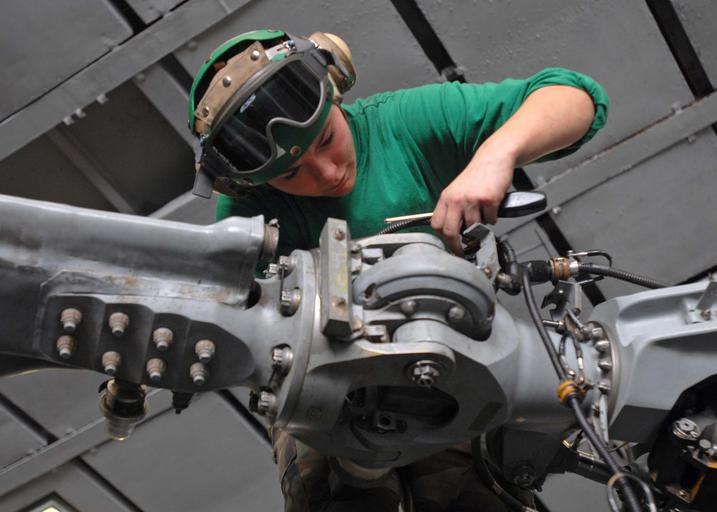 Cetec is a true cloud ERP software, so the entire software runs completely through our data center free of charge. This modern, effective method of ERP opens doors for smoother implementation practices. At Cetec we offer data migration services which are performed remotely, so after your data is exported from your previous systems, we offer a service to import all of it into Cetec for you. Our training services are performed remotely as well, so before your business decides to go live with your new system, we will plan out all training sessions with corresponding users to make sure they are comfortable with the system before going live.
ERP implementation is known to be a hassle, but with a fully cloud ERP system, the on boarding process is easier than ever. If you have any more questions contact one of our experts to talk about ERP implementation, and how Cetec can help on board your business with ease.