Ontime Shipment Report
A cloud ERP user recently asked:
"Is there an upgrade in the future that would show us the percentage of on-time shipments along with the bar graph?"
No need to wait for an upgrade. This is something that Cetec ERP can already do!
Here's how:
1\ Go to the Cetec homepage. Look for the Ontime Shipment Report widget.
2\ If you don't see that widget on the homepage, go to the menu near the bottom of the screen called "Update Homepage Content" and select "Ontime Shipment Report" from the list. It's in the Sales section.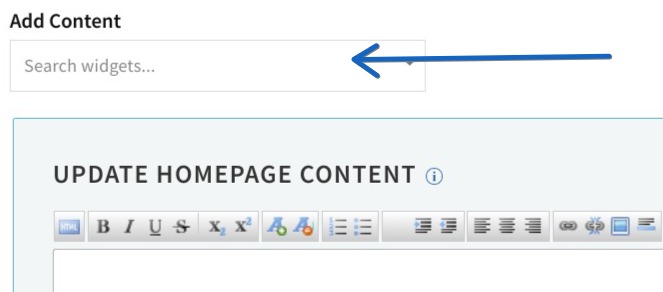 3\ Go to the widget, and click on the words "Invoices" and "Ontime Invoices" in the right-hand legend of the bar graph. As you click on them, Cetec will strike through those words and remove their data from the bar graph.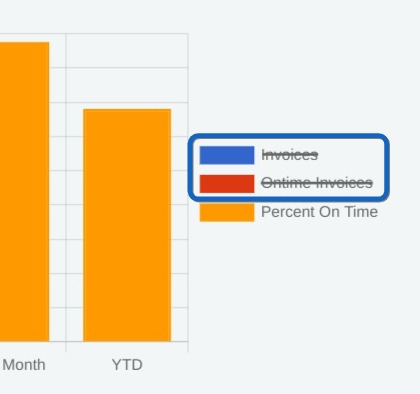 4\ Now you have a bar graph showing the percentage of on-time shipments. If you hover over each bar, you can see the value it represents: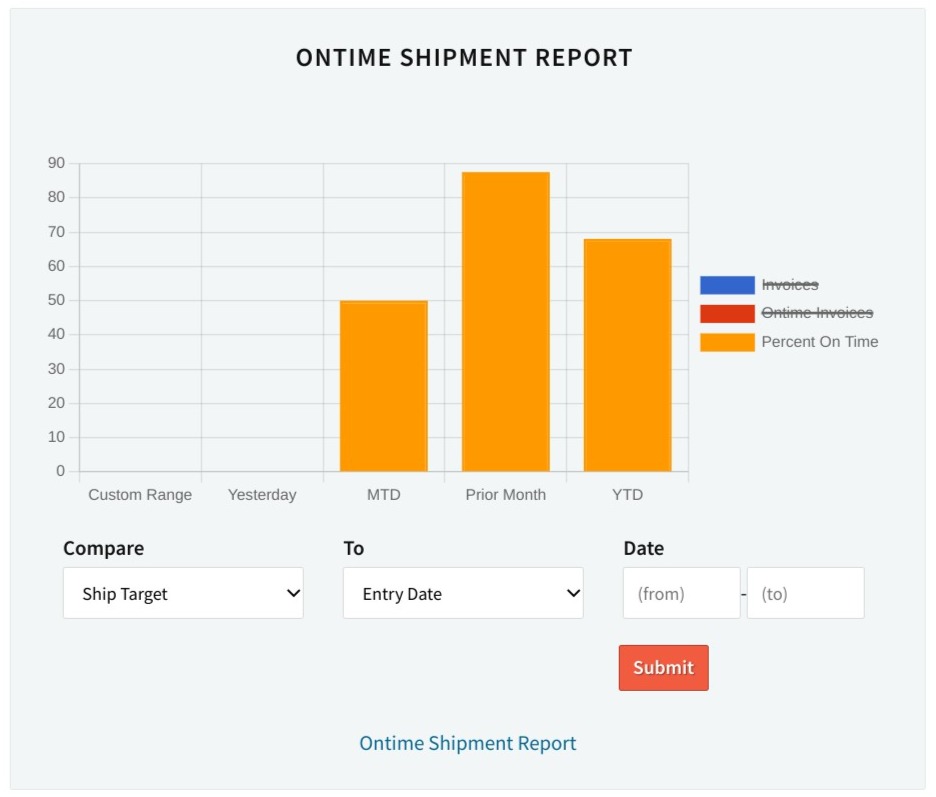 Cetec ERP makes it easy to track ontime shipments! We anticipated this would be helpful for quality meetings and ISO.
With Cetec ERP, you get easy access to key performance indicators.