Part Numbering for Contract Manufacturers & Job Shops
Contract manufacturers and job shops rarely abide by a formal part numbering scheme. In fact, they may not have a parts database at all. However, if you're a growing contract manufacturer looking to run your company on a more centralized and scalable software, you are almost certainly going to be introduced to the idea of tracking your jobs and finished deliverables via some kind of part naming or numbering system.
You need the ability to create a quote simply and get it turned around to your customer immediately. It's only worth involving engineering to formally define part numbering and production requirements if you know you're going to win the job. Otherwise, all that engineering time will be wasted effort.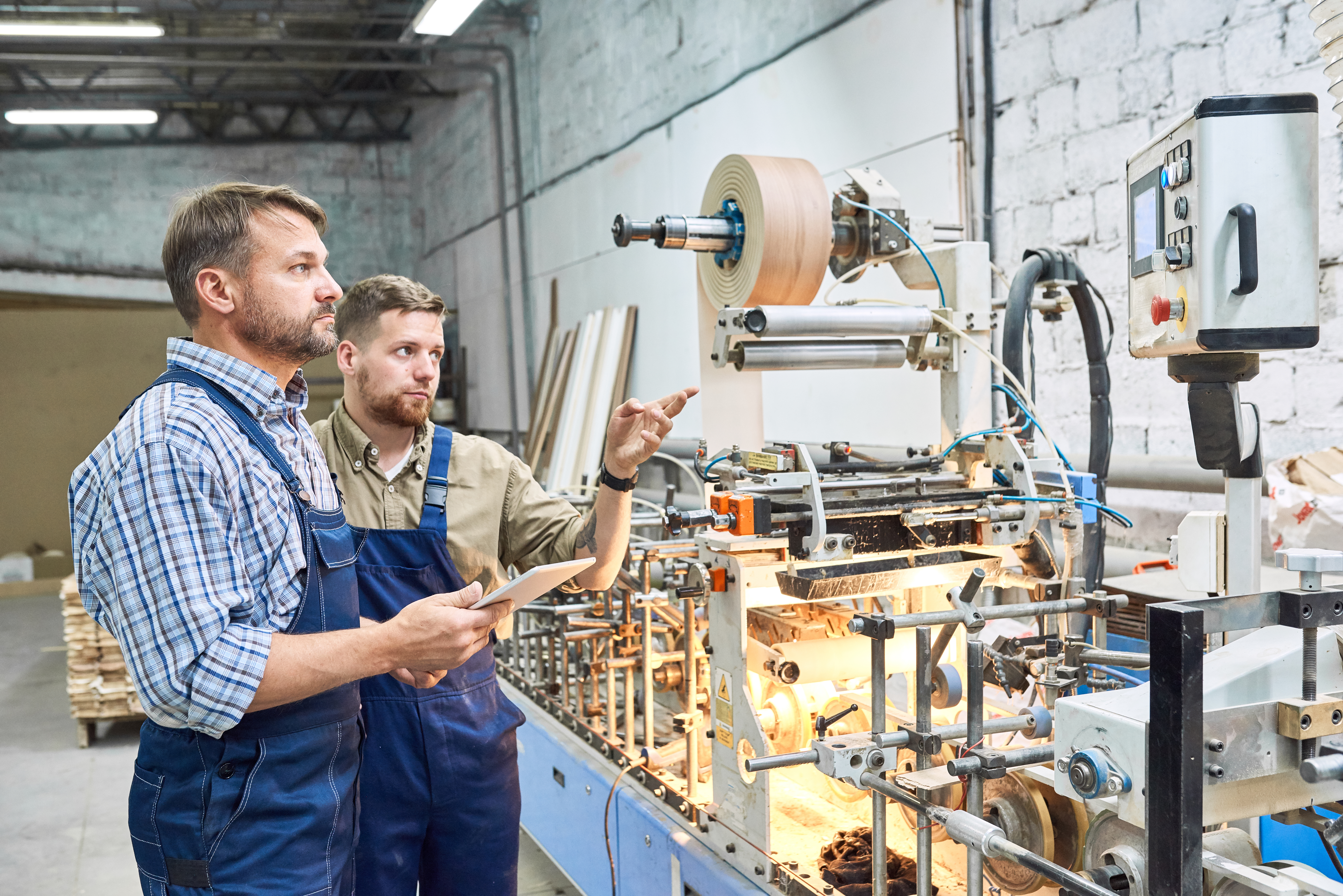 Many contract manufacturing companies have the sales team member utilize a placeholder internal part number on the quote, logging technical specs and details in other fields or comment fields on the job quote line. When the quote is won and the customer sends you a PO, then sales can ping engineering via the quote workflow with the responsibility to create a true part number to replace the mocked up part number.
Given the realities of how a contract manufacturer or job shop company actually runs, there are three options for top-level part numbering when quoting and entering work orders.
Standardize a PRC code for jobs (e.g. "JOB" or "CUS"). Type in those three characters, then a space, then simply type the Customer's Part Number which they gave you when they submitted the RFQ to you. The PRC Code plus the customer part number becomes your unique internal top-level part number for the finished deliverable.
Use the smart part number generator. An admin user can define a masking scheme with "keywords". This means that keywords such as an auto-incrementing integer, date code, customer ID, and/or quote ID to append to one another, creating a unique part number. Simply key the "down" arrow on a quote line to find the system's next suggested part number based on this scheme.
Have engineering maintain responsibility for an internal part numbering scheme based on whatever rules they want. You can set configuration controls to prevent any user besides engineering users from creating part numbers (see config "create_part_from_quote_disallow" and "create_part_from_pquote_disallow" config options).
For an in-depth walkthrough of Smart Parts setup and usage, check out our detailed guide.