7 Ways Cetec ERP Provides Immediate ROI
After purchasing an ERP product, every CFO wants to know when they will see a return on investment. To know when a company will see a return on investment, it's important to know how they will receive that return on investment. With the vast functionality in Cetec ERP, there are many ways to see a quick return on investment. Here are 7 ways Cetec ERP provides immediate ROI.
1. No Startup Cost
The question of when a company will receive ROI begins with the initial cost of the ERP product. Since there is no startup cost to run Cetec's cloud ERP software, the ROI begins day one. Furthermore, no maintenance cost, no cost for upgrades, and no server fees provide greater possibility for constant ROI.
2. Clear Inventory Counts
Cetec ERP provides a real time, detailed inventory count. From accurate counts of quantity on hand , inventory placed in WIP, inventory on order from suppliers, and inventory backlogged for future jobs, this amount of concise data improves purchasing, generates clear costing records and reduces time wasted on manually tracking inventory.
3. Material Traceability
By digitizing your inventory counts in a real time system, there is no hiccup in material traceability. All material in Cetec leaves a easily traceable footprint, and the allowance for incorrect receiving, picking and kitting is significantly reduced with the Cetec's quality traceability control.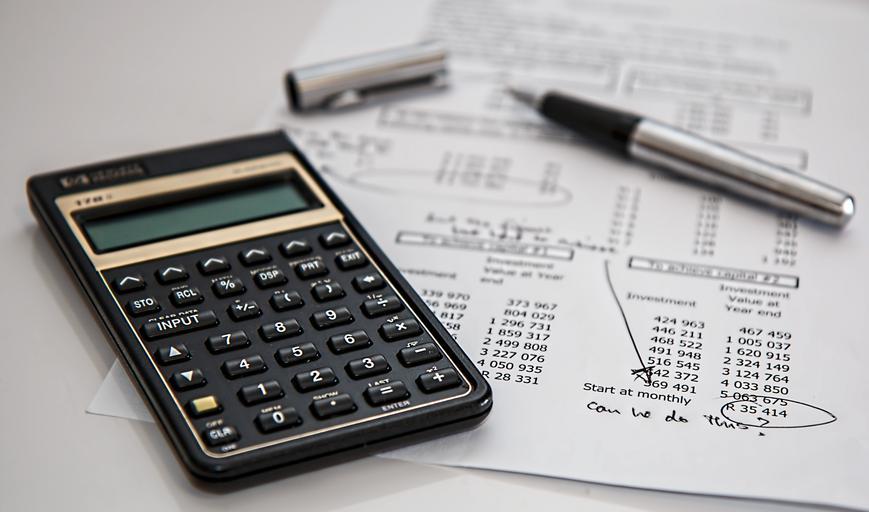 4. Precise Job Costing
With a fully integrated production module, Cetec produces precise job costing for every work order, and real time production tracking identifies the exact cost of each job. This allows for your production time to immediately improve mishaps and holes in a previous production process with little visibility and understanding of real time job costing.
5. Accurate Job Scheduling
With precise job costing comes accurate job scheduling. With the ability to see all of your jobs and the length of time it takes to build your product, Cetec generates a Gantt Chart to plan out every job. This feature immediately eliminates any confusion of production capacity and gives your production manager maximum capacity to complete and ship product for improved profit.
6. Improved Purchasing Tools
Cetec's intelligent material requirement planning system is the master tool that drastically improves purchasing product from suppliers. All purchase orders are clearly visible and tracked, and late POs, duplicate POs, over purchasing, incorrect costing are immediately reduced.
7. Complete Accounting Visibility
Every transaction funnels to Cetec's up-to-date accounting module. Drill down functionality in accounting reports such as the Profit and Loss, Balance Sheet, Statement of Cashflow, A/R and A/P Summary allow CFOs to pinpoint the exact cost and revenue of all transactions. This detailed reporting grants your CFO every detail they need to see the ROI of Cetec ERP. With the massive feature depth in Cetec ERP, companies receive immediate ROI in all areas of their business process. The ability to run your entire business on one platform lets you see every area of improvement and return on investment.
In any case, there's no better return on investment than using a free product.