Feature Highlight: ShipEngine Plugin
The newest feature in Cetec ERP is a fully integrated cloud ERP shipping plugin from ShipEngine!
The plugin lets you create shipping labels from almost any shipping carrier from directly within the Cetec ERP web interface, to help you streamline the shipping process. This is done using the ShipEngine API.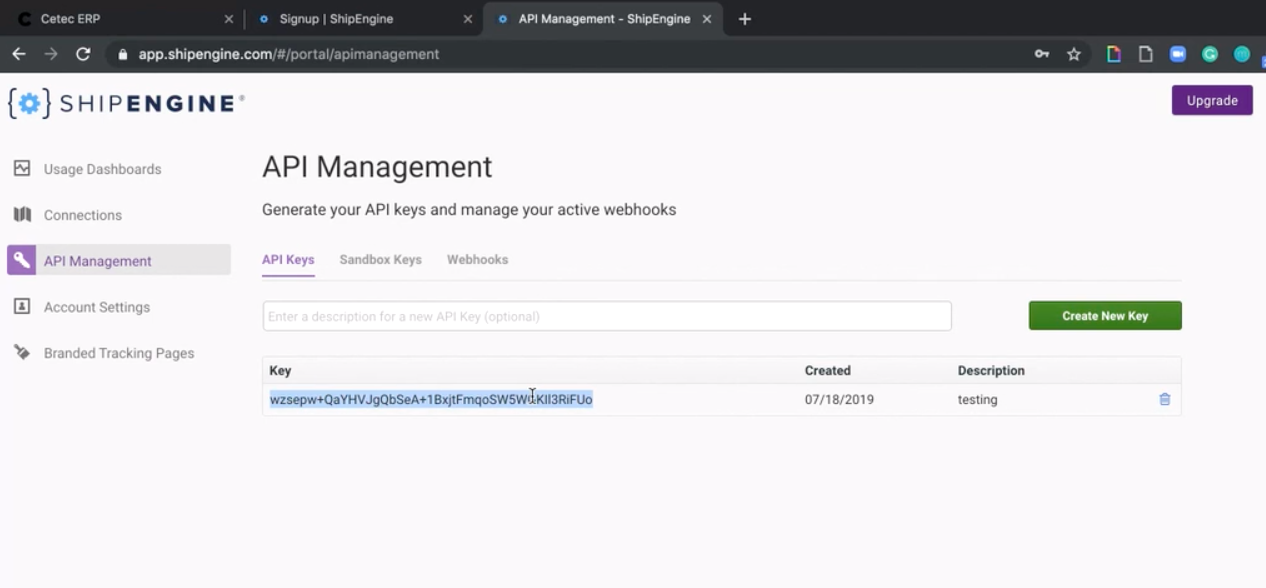 Sign up for ShipEngine, and you'll receive credentials to plug directly into the Cetec ERP configuration interface. For a complete setup guide, check out the setup tutorial for ShipEngine!
With the ShipEngine plugin, you can type in package dimensions, print labelsm, and get package tracking numbers and costs from the carrier, all with a single click on the Cetec ERP ship/invoice screen!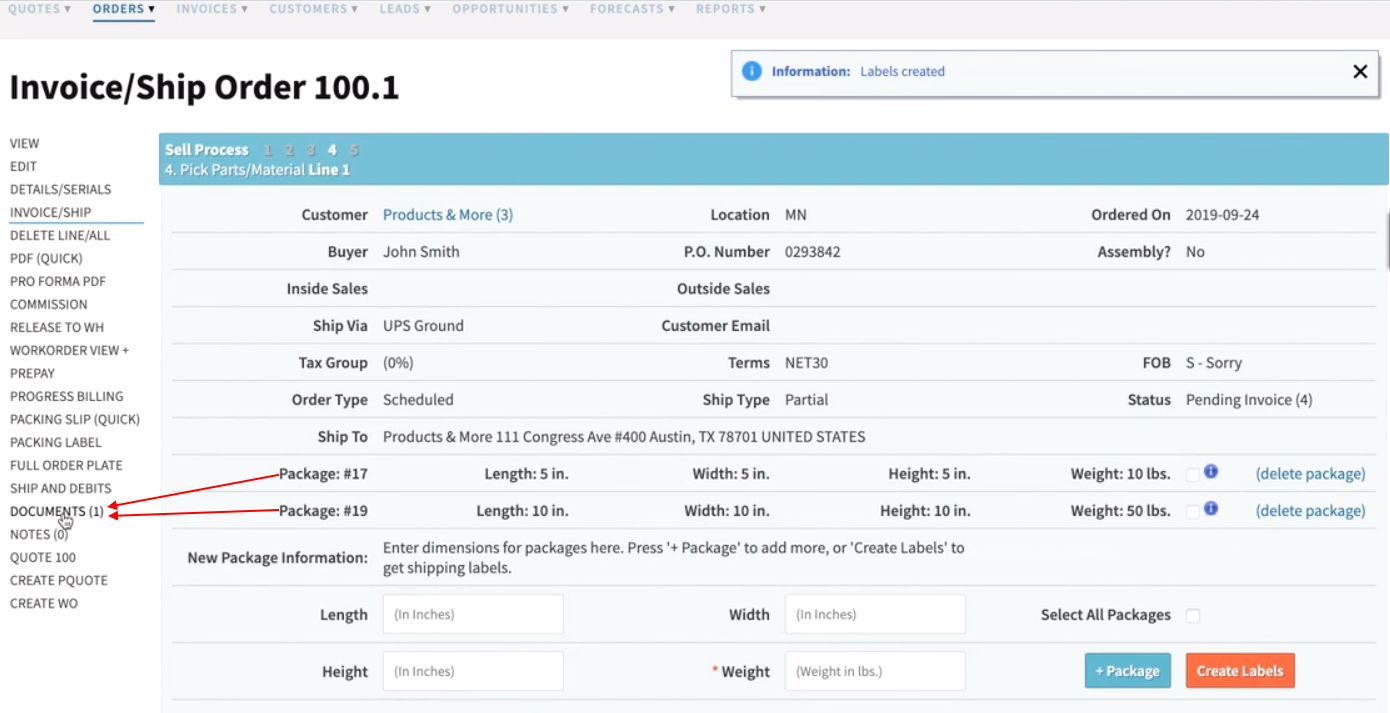 Check out this ShipEngine Plugin How-To Tutorial to learn more about how the new cloud ERP shipping plugin feature works in Cetec ERP!