New Feature: Status List Document
The Status List is a feature that was added with Cetec ERP's 4.08 release. Using the Status List, you can scan a barcode to move an order to a new work location without actually starting work at that location.
You'll find it in the Documents link (left side menu of the work order screen).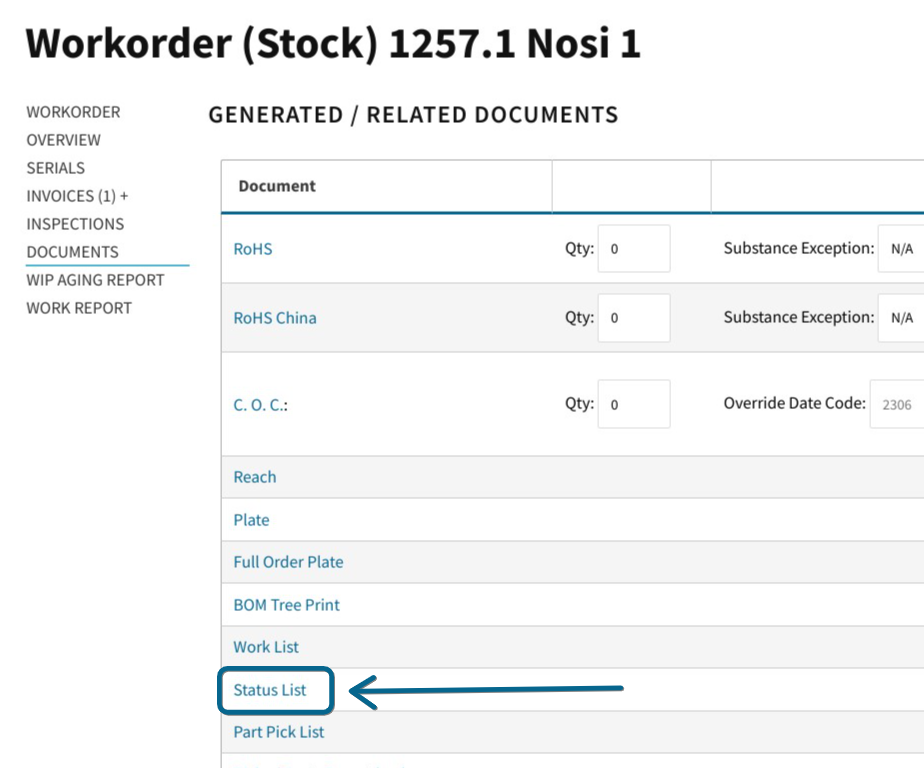 The Status List document includes a bar code for every work order location. The intention with this new document is that you can print it out and post it anywhere you want.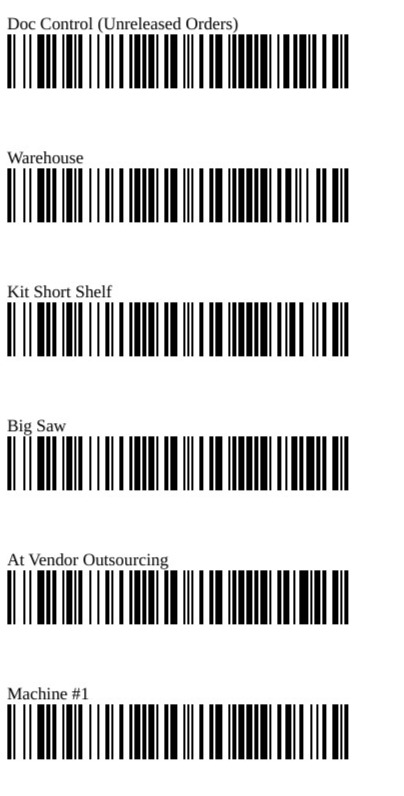 At Cetec ERP, we're continually working to provide solutions to your business needs.