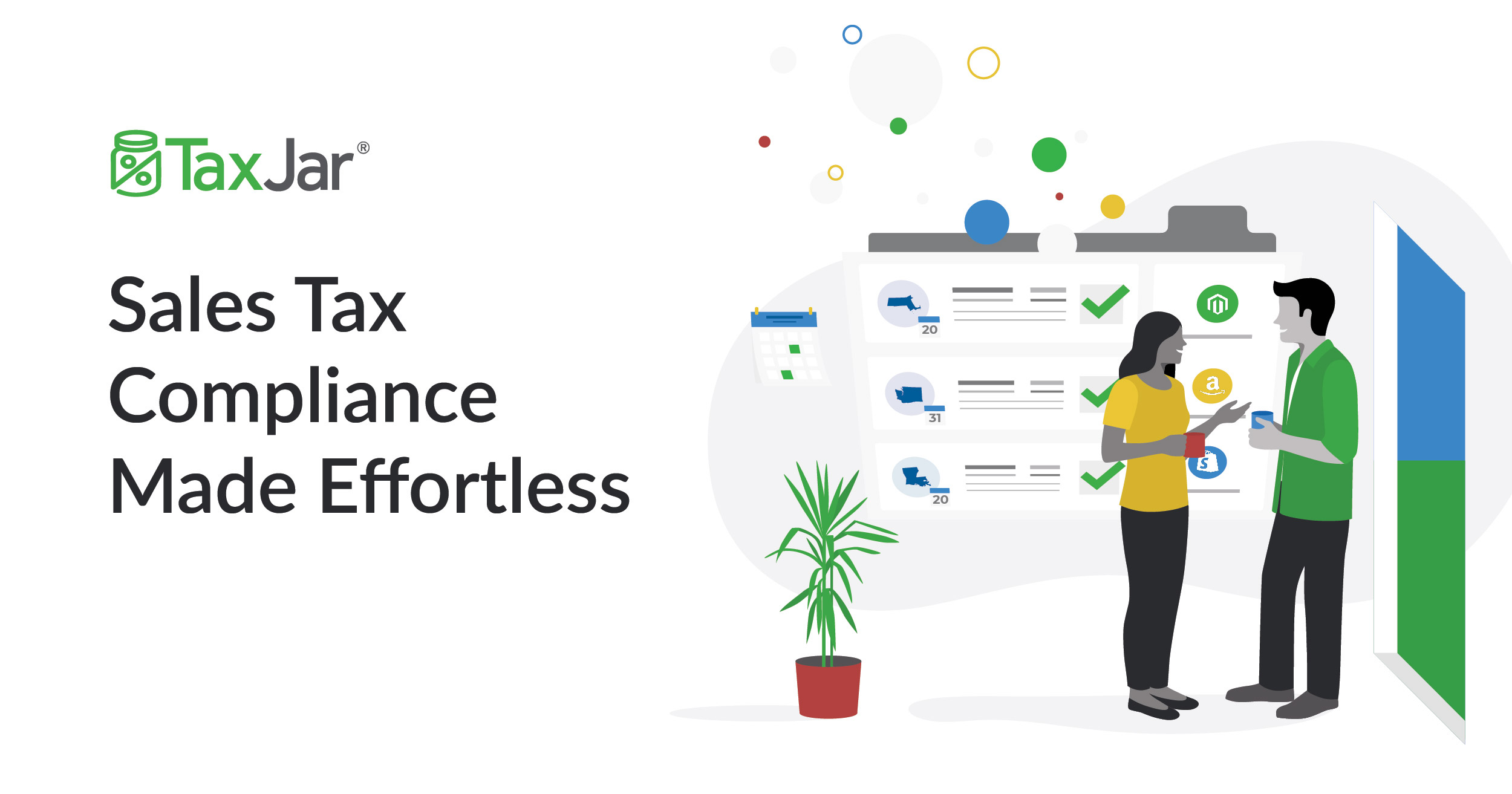 TaxJar is an automated Sales Tax reporting tool that can integrate directly to the sales, shipments, orders, and invoices you process in your Cetec ERP system.
Setup
If you are interested in using the TaxJar program, contact sales@cetecerp.com and request that TaxJar be enabled in your instance. Additional pricing may apply; a sales representative from Cetec ERP can help you get started.

Once TaxJar has been enabled in your Cetec ERP instance, navigate to Admin » Maintenance » TaxJar Settings in your Cetec ERP interface. From this screen, add your TaxJar "API Token" and click SET.

Make sure to sync your Nexus data and Categories. Categories may be synced at any time, but Nexus data will require you to first setup a Nexus address in your TaxJar Account.

Enable either "calculations", "reporting", or "both", and be sure to "Set Configuration" when you are done.

If you need any transactions to import to TaxJar (i.e. if you are using the "reporting" feature), you can click "Export Transactions" to get a .csv of all transactions in Cetec ERP. This will show up under 'My Documents' when it is finished.

As you create quotes and orders you will want to make sure that each item record (i.e. "Prcpart" in Cetec ERP) has a tax code set; this can be set on the part record. These tax codes (set on items/prcparts in Cetec ERP) will become available after you sync the Categories to help determine item taxability.
How It Works
Reporting - if you have "reporting" enabled, every transaction processed in Cetec ERP is sent to TaxJar through the API, which will track cumulatively over time whether you have enough sales to warrant having Nexus in a region. This communication between Cetec ERP and TaxJar occurs anytime you invoice an order, update an invoice, or uninvoice with "reporting" enabled. TaxJar requires every transaction processed in Cetec to be sent. However, if you ever turn it off, or if you want to import previous transactions from before you were using the integration, you can click the "Export Transactions" button in the TaxJar Settings within Cetec ERP. This may be found under Admin » Maintenance » TaxJar Settings. This will generate a CSV of transactions that can then be imported in your TaxJar Account.

Calculations - if you have "calculations" enabled, every time you enter a sales order and invoice a sales order, the attendent sales tax will be calculated by sending this transactional data to TaxJar. When Cetec ERP receives a response from TaxJar through the API, our system will create a Tax Authority and Tax Group in Cetec ERP, which is then automatically applied to the transactional business object (if it is taxable, and if you have nexus at the ship-to address location associated with that transaction). If desired, there is a button on the quote labeled 'Calc with TaxJar' where you can calculate the sales tax before you commit an order so you can provide visibility to tax to your customer on the quote PDF in Cetec ERP.