A STELLAR REMINDER OF THE NEED FOR TRACEABILITY
Gaps in product traceability can unfortunately lead to out-of-this-world consequences.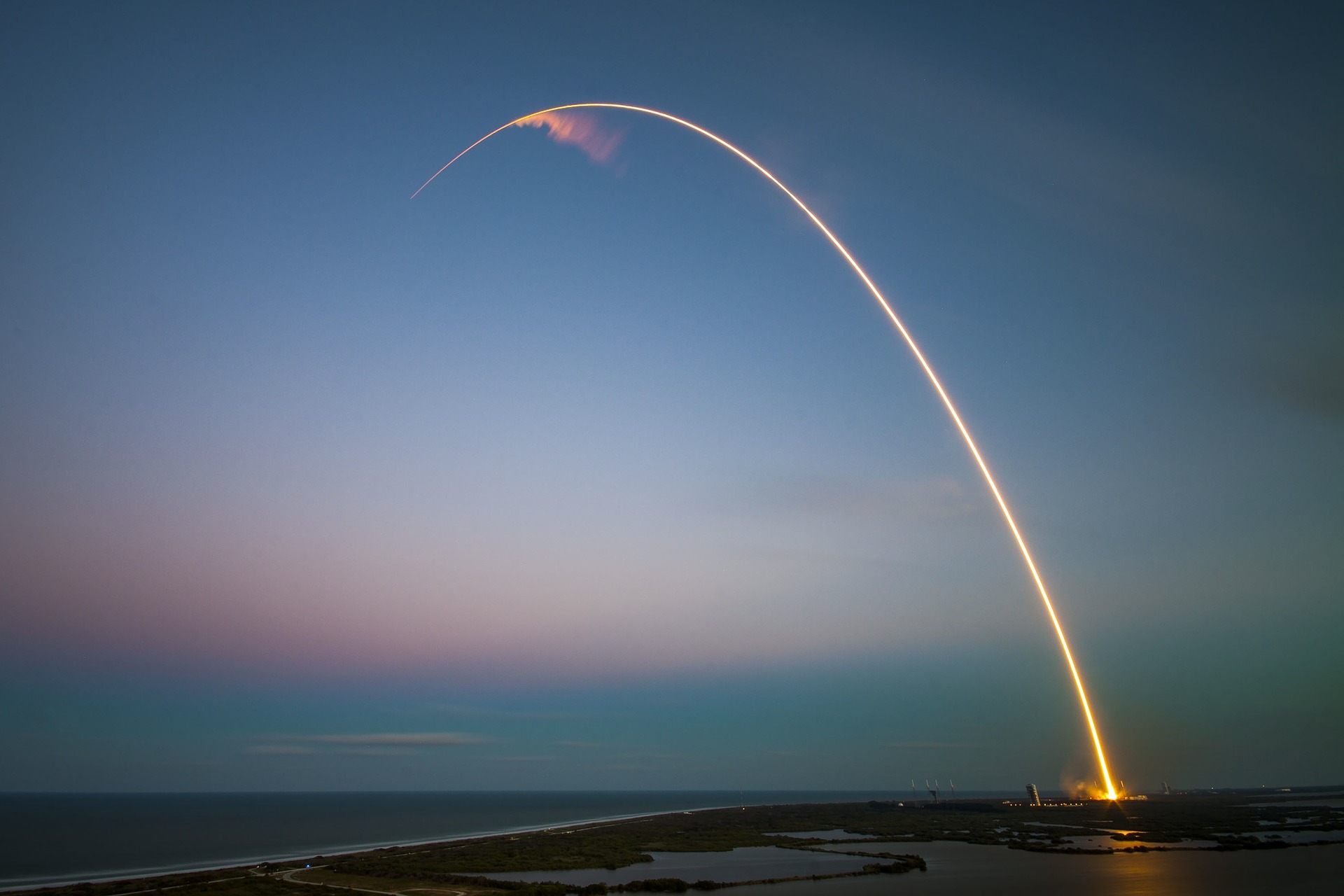 Take, for example, a recent story reported by SpaceNews, wherein it's revealed that a quality inspection engineer employed by a New York-based aerospace manufacturer forged inspection documents for several years - the parts for which were then sent out and used by several companies, including Elon Musk's SpaceX.
The article reports that the forgeries were exposed in an audit of the manufacturing company, PMI Industries, back in 2018 wherein "multiple falsified source inspection reports and non-destructive testing (NDT) certifications" were found. Apparently, inspections for dozens of parts shipped to SpaceX in particular were either never performed according to the required standards, or failed and were falsely flagged as passing.
Obviously, the engineer's corrupt conduct represents a host of negative consequences: PMI Industries was later forced to close after losing so much business (and credibility), and it's yet to be determined whether the parts shipped to SpaceX were in fact used on the more than nine missions for which they were intended, etc. That said, the story precisely represents the gravity of having a means of product traceability for manufacturers in every vertical.
A STELLAR REMINDER OF THE NEED FOR TRACEABILITY
With detailed tracking of products from receipt of goods through every step of production, companies can chase through failures and bad materials at the component, sub-assembly, and finished assembly levels.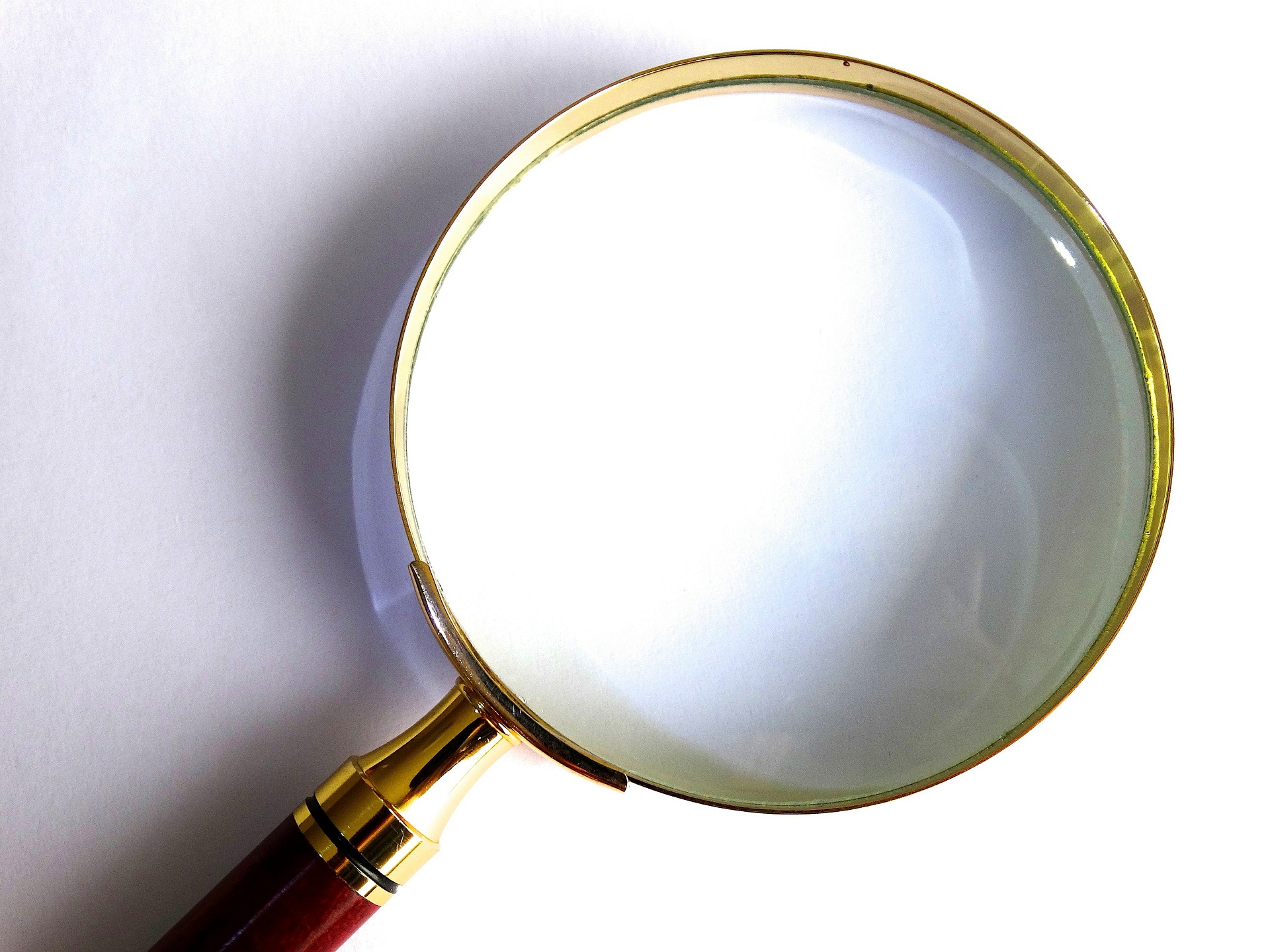 In PMI Industries' case, they hopefully have visibility to how every part is processed and by whom, as well as all of the shipping and customer details, providing not just a means for inter-company accountability but also for accountability to the receiving customer. In the case of SpaceX, they'll rely heavily on traceability measures as they work to determine on which structures those parts were included - or risk blind pollution of an entire space mission!
If you're reminded of the gaps you've noticed in your company's means of traceability, Cetec ERP's low-cost, modern cloud platform can help alleviate the anxiety! Check out more on our site about Cetec's product traceability capabilities:
Prepare your company to chase through product failures and faulty materials with complete visibility provided by Cetec ERP's robust product traceability features - maintaining both accountability and credibility when you most need it.