How does Cetec generate barcodes?
Cetec ERP utilizes a barcoding system for tracking inventory, serializing, scanning into work orders, and more!
Cetec's default barcodes are Code 128. We can accommodate customized barcoding for all of a company's customer-base or for a particular customer, providing that we can nail down which documents and what specific requirements there are. Then companies can make custom documents themselves, or, we can work with them to do so.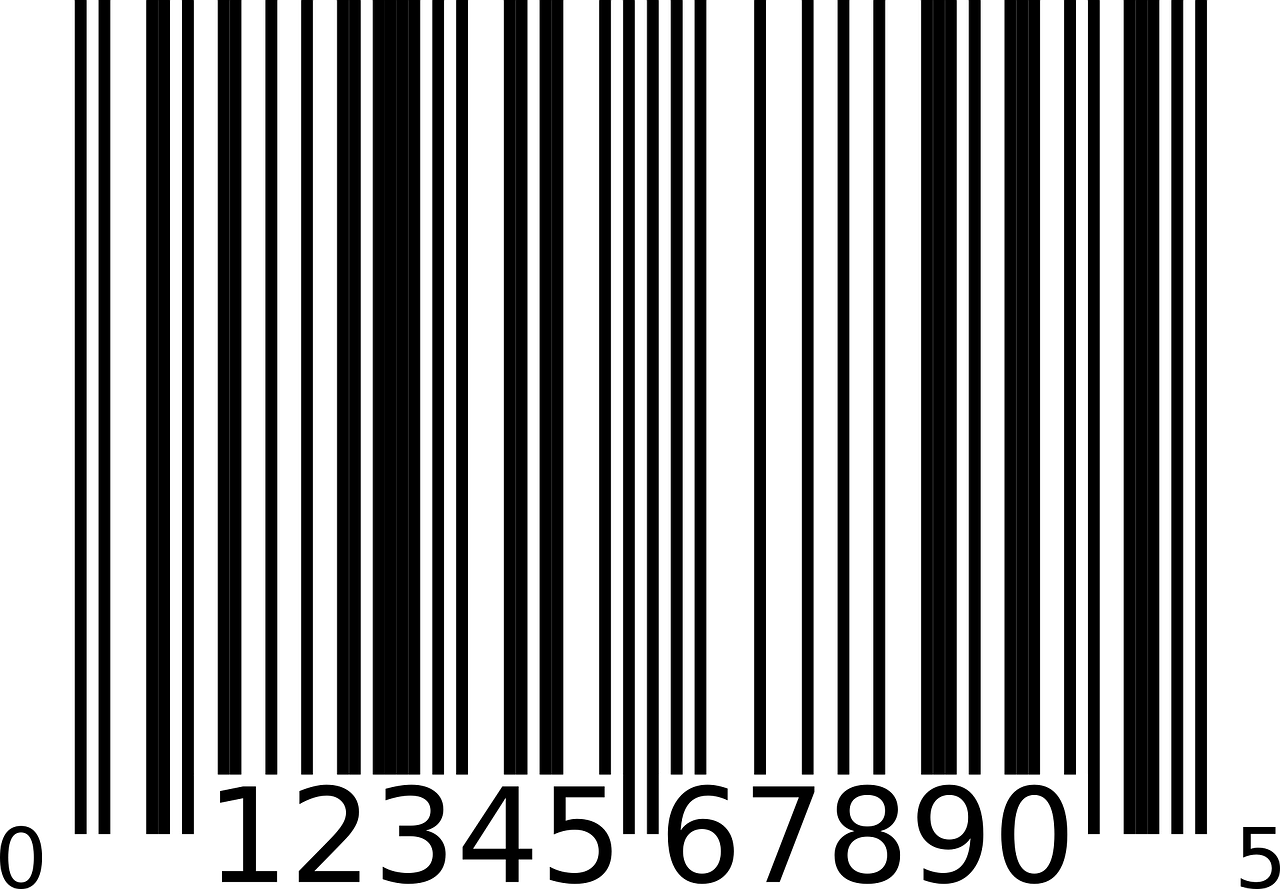 For example, GS1-128, a government-required barcoding system relevant to medical device manufacturers, is an implementation of Code 128 which includes additional data generally. This is something that can be accommodated in Cetec ERP!
Recognizing the regulations and requirements relevant to so many industries in manufacturing is key to successful ERP implementation and maintenance. We are happy to help companies determine what their specific needs are and how those needs can be met.
For more information on bar coding in Cetec, check out our documentation below!
How does bar coding work with this system?
What Is a Traveler and Why is it Barcoded?
Cetec ERP's default barcodes can be customized on a case by case basis for companies with specific regulatory needs.