Feature Highlight: Progress Billing
Release 3.2 introduces a nifty feature for Sales and Accounting - Progress Billing. This feature allows you to generate multiple invoices against an order while keeping that order open and active. Think of a 6 month project where you would like to invoice a customer at 25%, 50% and 75% of completion. With Progress Billing; you may do this as frequent as you'd like. Here's how it works.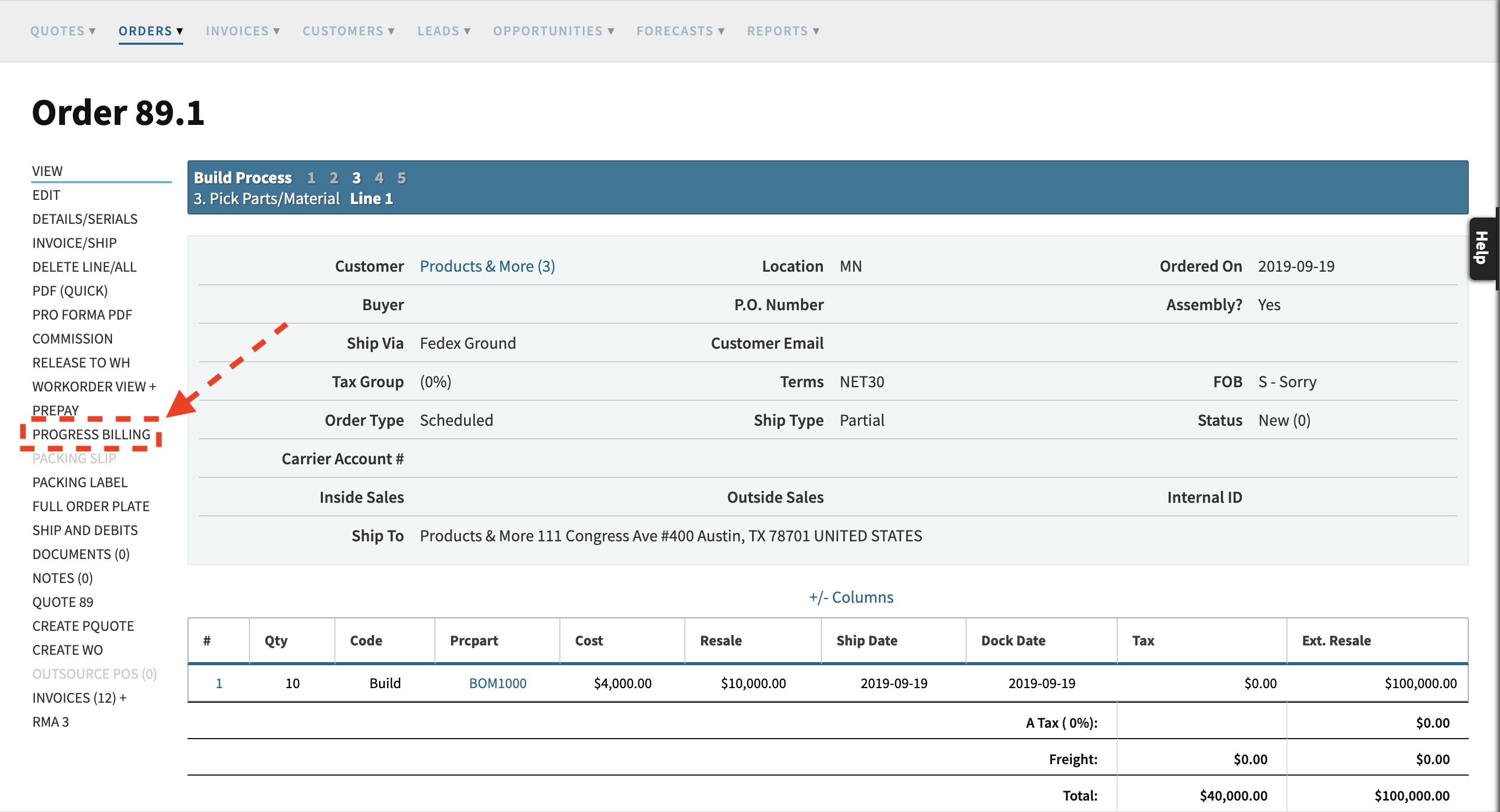 From a sales order, you may now preemptively invoice the customer and create a "Progress Billing"; these invoices are then deducted from the final invoice. For any progress invoice, you may opt to defer income (most often to a Liabilities > Customer Deposits account) or you may opt to recognize the revenue (i.e. post to a revenue account immediately).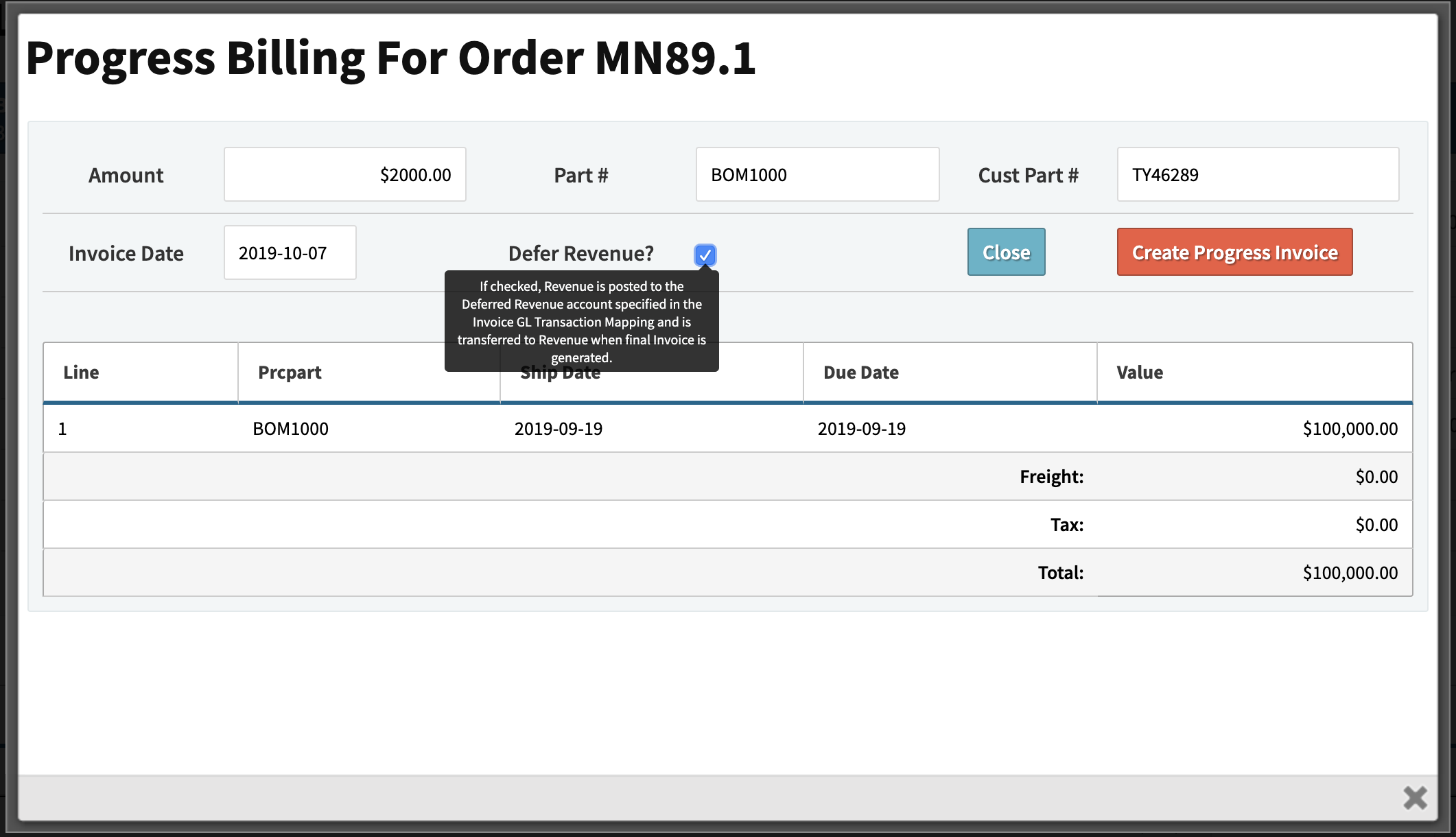 Note! This requires three new G/L transaction mappings. Progress invoice transactions will fail if you haven't first mapped these in Admin » Config Settings » G/L Transaction Settings » Progress Invoice.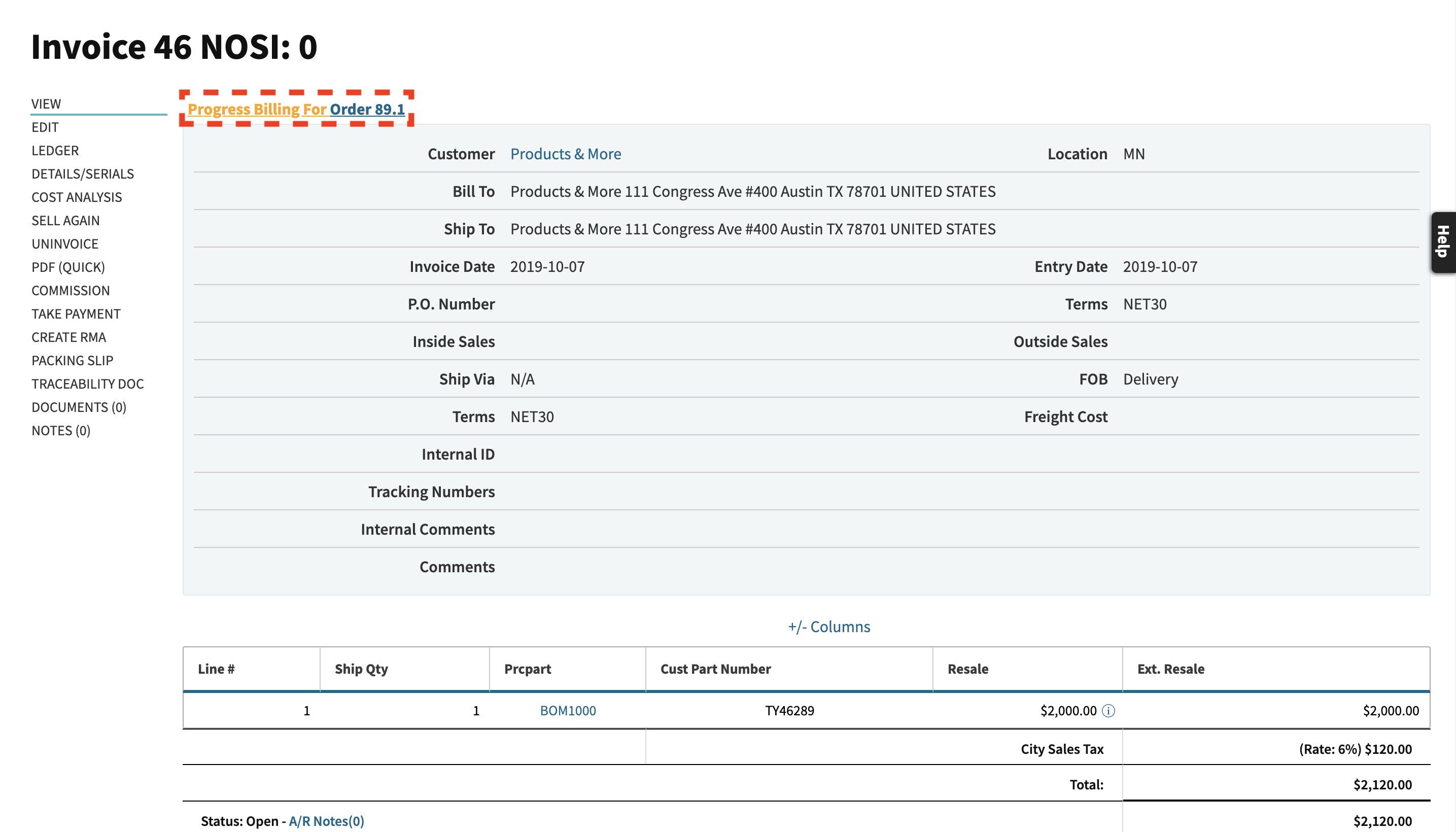 With Progress Billing, the progress of your operations now matches the progress of your books. No need to worry about back billing or manually changes to your ledger to reflect the reality of the order. Now, Cetec aligns your billing cycle with the project.