Feature of the Week: Generate Purchase Orders with MRP
Cetec ERP has enhanced its Material Requirement Planning system by allowing users to quickly generate purchase orders with the click of a button.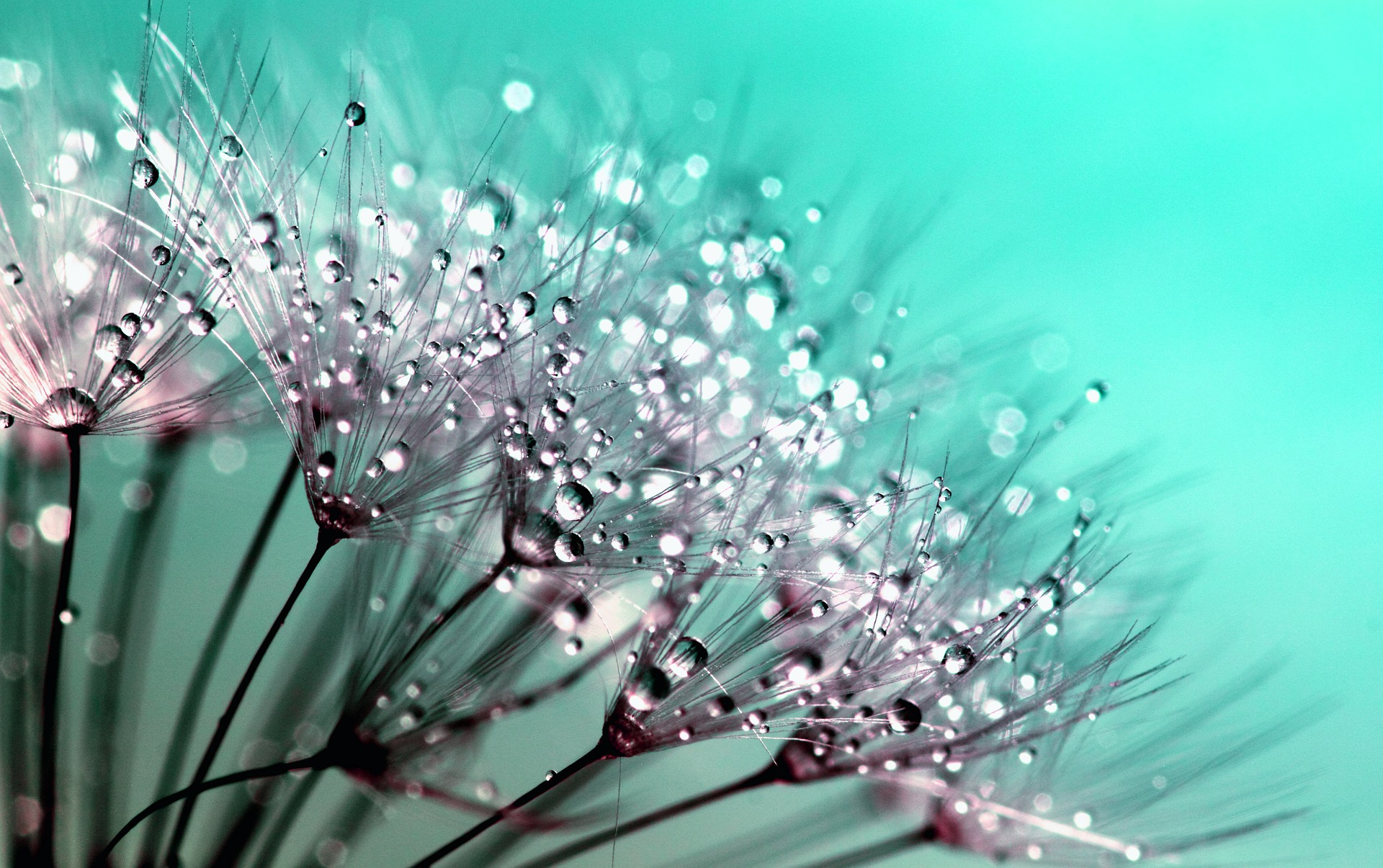 Cetec's intelligent operations management MRP report provides the data from your available inventory and upcoming orders that you need to purchase all inventory on time, and in an orderly fashion.
We have improved MRP tracking by expediting purchase order creation from this report. With this new feature, the procurement team simply selects all components they need from a given vendor, clicks the 'Create Purchase Order' button, and a PO is automatically generated with accurate parts, quantities, cost, and dates received.
In our cloud ERP platform, this feature speeds and simplifies purchasing all while retaining crucial detail.
If you would like to know more about how Cetec's MRP module can improve your processes, reach out to sales@cetecerp.com or see for yourself with a free trial today!