Cetec ERP Makes Aerospace Export's List of Best ERPs for Aerospace & Defense
Aerospace Export, an industry resource for Aerospace and Defense companies, published their list of 'Best ERP Softwares for Aerospace & Defense,' featuring yours truly, Cetec ERP!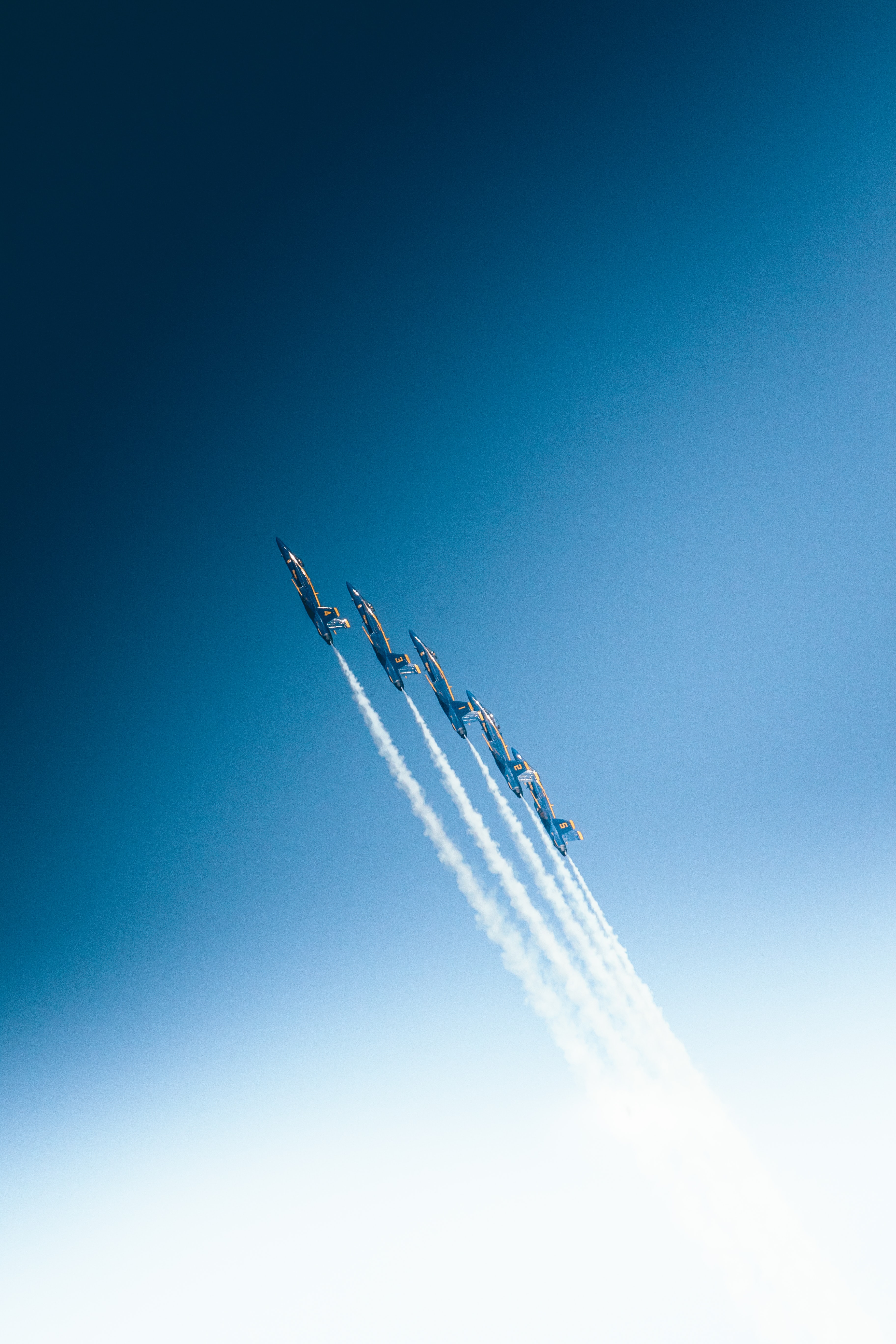 Stacking up alongside some of the bigger names in the ERP world, Cetec ERP made 11th place on Export's list. Here's what they had to say about Cetec ERP:
Cetec ERP is a web-based manufacturing ERP platform used by several aerospace and defense companies with stringent regulatory requirements, from ISO 9001 to ITAR. The tool mainly target SMB growing manufacturing shops and distributors. Cetec ERP handles quality requirements, and it uses real time features to record data and generate quality documents to reflect all actions and details on any given order. The tool has a cloud ERP model and all a good data traceability and auditability. Cetec ERP allows for serialized inventory with date code and lot code traceability with a full integration from purchased material to in production and final inspection into invoice and shipment. Cetec covers the scope of the manufacturing process, and also includes built in accounting and financials suites. It is possible to start a free trial of Cetec ERP for 30 days free. Full pricing is $40/user/month.
We are happy to report successful work with several aerospace and defense companies. Below are some testimonials from a few of our customers in the aerospace and defense industry about how Cetec ERP has helped their business:
"I don't understand why you only have 2000 users. You should have 200,000 users by now. There are countless contract manufacturers out there, in aerospace and defense. They all need this. When our Prime Defense Contractors visit us to perform supplier quality audits, they are astounded by Cetec. They say they thought their audit would have taken all day. It takes about twenty minutes when we show them the Cetec system. They wonder why all of their other SMB vendors and contract manufacturers aren't on Cetec.'

-Keith V., ConexSmart
"Cetec provided excellent training and online support. During a customer on-site quality audit from a major Aerospace and Defense company, we reached out in real time to Cetec for support to answer some deep diving Quality, Document Control and Traceability questions. Cetec ERP is an outstanding product and their support has been world class. I highly recommend Cetec for any manufacturer looking to become more lean, meet ISO requirements and provide great customer support."

-Keith V., ConexSmart
In regards to the specific appeal within the DoD aerospace community, I think the recently added recursive traceability document functionality is fantastic. It now produces a PO-Lot list for every picked material (including parts manufactured on internal build orders) from the top level deliverable all the way down to the initial purchased raw materials. The fact that it also includes the PO-Lot data for the sub-tier manufactured components is absolutely critical for any AS-9102 First Article package submission. In my previous experience, the preparation of a complete FAI package could often take days for complex assemblies. This fully recursive traceability document feature has reduced the process to less than an hour."

-Joshua F., Honeycomb Company of America
More evidence of Cetec ERP's success in the Aerospace and Defense manufacturing sector can be found here and here on our website. Aerospace Export's List of Best ERP Software for Aerospace and Defense can be found here.
Cetec ERP is a winning match for any aerospace and defense company looking to improve their processes and consistently meet stringent industry requirements, as well as receive speedy and thorough customer support at an industry-beating cost!