Companies in Aerospace and Defense fabrication consistently require deep levels of traceability from finished products to the component, demanding clear and precise quality assurance for their customers and auditors. In order to achieve this, manufacturers in this vertical need a software solution that provides them with complete visibility to every step of production, quality control, and inventory management. This also allows for more accurate job costing, improving the efficiency and quality of their overall operation.

Aerospace and Defense: Fabrication
Honeycomb Company of America (HCOA) is a highly-regulated aerospace manufacturing company specializing in government-ordered projects. With two facilities totaling more than 300,000 sq. ft. located in Sarasota and Pensacola, Florida, operating in several manufacturing and design capacities, HCOA needed a low-cost manufacturing software solution that would foremost offer greater means for traceability and quality control and that would include a fully-integrated cost accounting suite.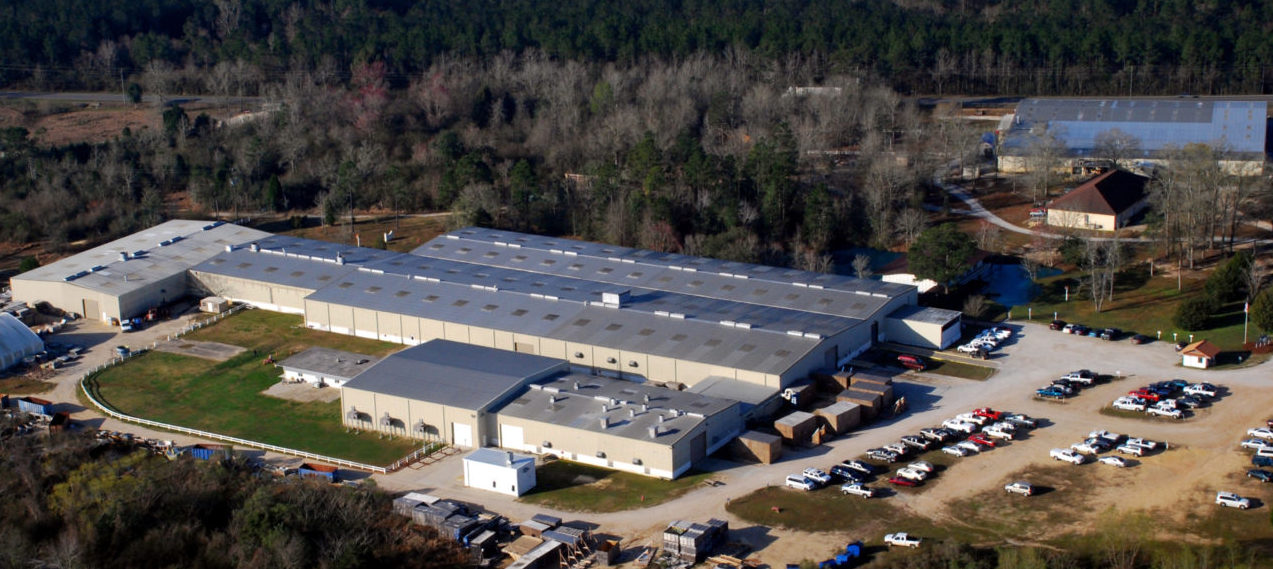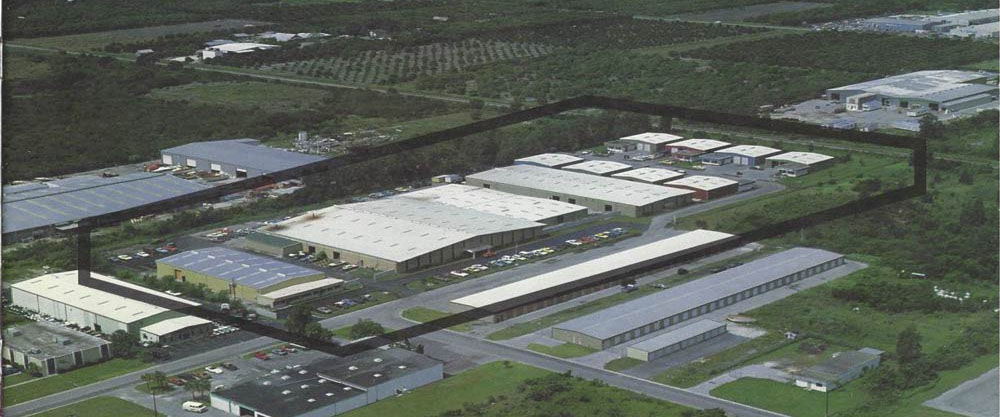 WHY CETEC ERP MAKES SENSE FOR A COMPANY IN AEROSPACE AND DEFENSE
Operating in multiple, stringently-regulated manufacturing capabilities including metal forming, metal processing, tooling, engineering, machining, heat treat, testing, painting, and measurement, HCOA needed software that would provide visibility to all of these areas in a highly-detailed manner, allowing for greater interdepartmental communication and thus increased efficiency and quality.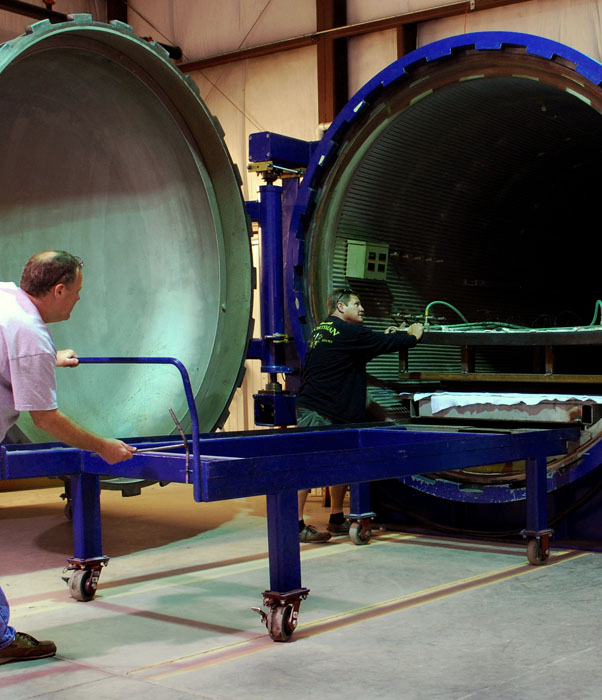 HCOA was able to go live with Cetec ERP in all departments at both locations in a project spanning just four months. Modern cloud technology and strategic project planning led by our team of ERP and manufacturing industry experts minimizes the overhaul typical of switching business softwares, mitigating risks and lags in production.
PROJECT SUCCESS & BENEFITS OF CLOUD ERP
Once implemented, Cetec ERP provided HCOA with complete visibility to their shop floor, allowing all production departments interacting with the software to provide accurate information to the management team. HCOA is now able to track goods from receipt to finished product through all of their production operations, with detailed quality control measures built-in and instituted along the way. Job costing and quoting are accurately determined with all of their transactions, internal and external, automatically recorded in real time and corresponding with the integrated accounting suite, no manual linking-up required.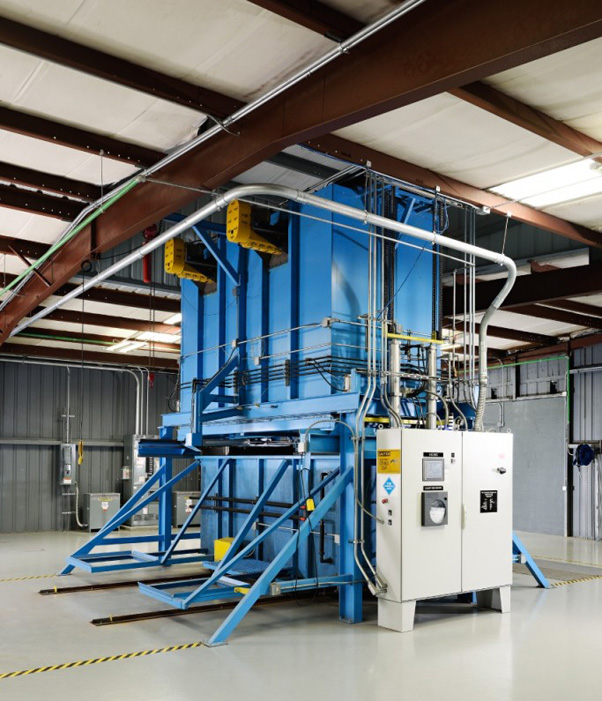 Honeycomb Company of America was able to achieve higher levels of quality and efficiency in a highly-regulated industry with the visibility provided to all of their manufacturing departments by Cetec ERP.
Achieve more at your aerospace & defense manufacturing company with Cetec ERP's robust traceability and quality-control capabilities, made available through the latest in modern cloud technology and the expertise of our dedicated implementation team.