What Are Your 2022 Goals?
What are your plans, goals, and aspirations for 2022? While it may feel cliché, setting goals for the new year can be a very helpful process, especially when it comes to growing your business. Here are a few ERP-related goals you should consider as we move into the new year.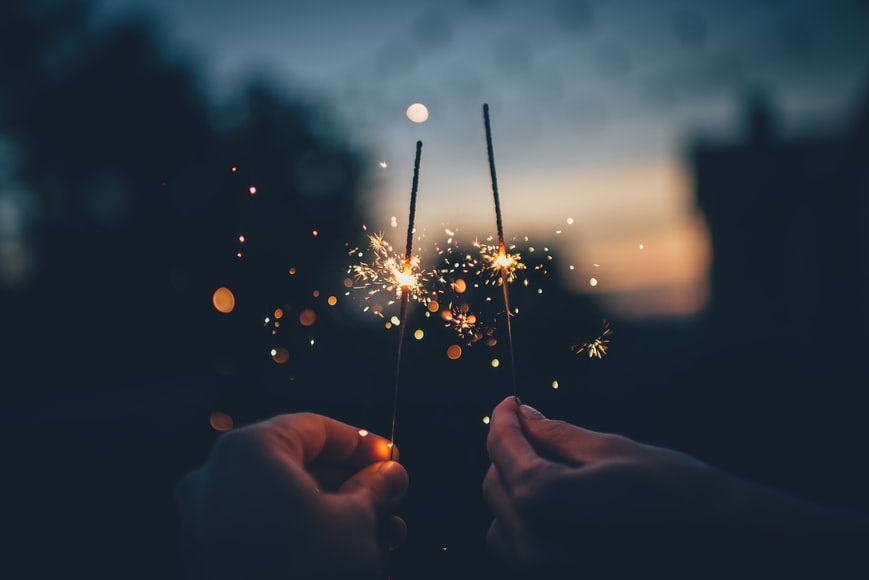 Evaluate The Best ERPs
You're reading a blog post on an ERP website, which means you either have an ERP system in place or you're looking into one. If you don't have an ERP system implemented yet, make 2022 your year to research and choose the best cloud ERP. Why cloud ERP? Cloud technology provides a simple to use, easily accessible, and cost-efficient way to stay on top of every aspect of your business. For more reasons why you should consider a cloud ERP system visit our blog. Get started with your ERP research by visiting the Cetec ERP product page and seeing what we have to offer. Take a look at our system flow chart, feature outlines, and customer success stories. Request a free trial, or set up a demo with one of our product experts.
Implement Cetec ERP Into Your Daily Work Life
At Cetec ERP we strive to make every aspect of your business flow seamlessly. Cetec ERP has the ability to improve efficiency for you and your employees, if you know how to use it. If you have implemented Cetec ERP but aren't taking advantage of all the ways it can streamline your workflow, make learning the ins and outs of Cetec ERP a goal for 2022. Get started by visiting our support page. There you will find video tutorials, system documentation, FAQs, and more resources. You can visit the community forum to get help from other users, or send us a support ticket if you have a specific question.
Take A Look At Our Upgrades
Some products and services within Cetec ERP are sold separately. While these products and services aren't absolutely necessary to run a successful business, they can be extremely helpful and provide increased efficiency. Services and upgrades like our Shipping Plugin (Via ShipEngine) or TaxJar Plugin could be just what you're looking for to streamline your operations. Those are just a few of the numerous upgrades we offer. To learn more about all of our upgrades visit our Upgrade Page or contact us.
Make 2022 Your Best Year Yet
Cetec ERP is one of the top ERP systems because of its ease of use, affordability, and dedication to customer support. If you don't have an ERP system make 2022 your best year yet by implementing Cetec ERP. And if you already use Cetec ERP, you can still make 2022 your best year by learning all the tips and tricks to make the most of your time.
Make 2022 your best year ever by choosing and mastering the best cloud ERP system.

CLICK HERE NOW For A Free Trial Of The Best Cloud ERP System!