ERP Giants Offer Alluring Rewards Packages, But Do They Reward SMBs in the Long Run?
Recent weeks have brought a wave of newsworthy ERP rewards program rollouts from the likes of industry giants such as Infor and Oracle. Newsworthy because the announcements come at a time when a fragile manufacturing/distributing sector stands to benefit from saving any buck it can as it comes back from an industry-rocking pandemic, but also because many companies view the disruption of the last year as an opportunity to pursue modern adaptations that they've long put off.
Infor is offering small- to mid-sized distributors, specifically, a 'three for free' deal, wherein new users of the Infor CloudSuite Distribution platform will receive three free user subscriptions when they sign up. Oracle attempts to incentivize their existing customers to migrate to the Oracle Cloud Infrastructure (OCI) by offering 25-cents toward their customer support bill for every $1 spent on OCI.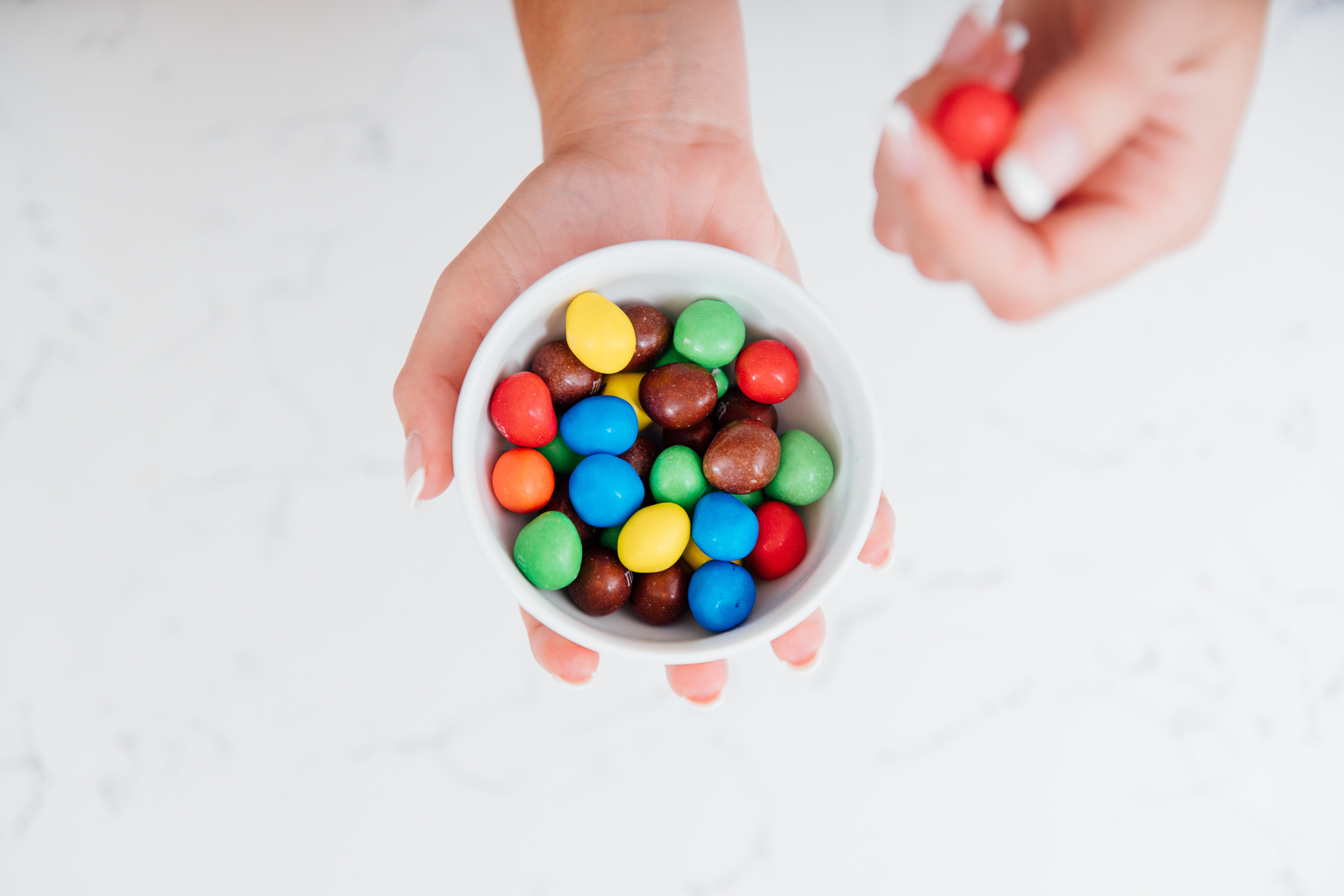 MODERN TECH IS BETTER QUALITY AT A BETTER PRICE
While these may seem tempting offers, the trouble is that for many small and mid-size companies, they only shave off a little cost over a long, expensive run. True cloud platforms afford the opportunity for modern, scalable, all-in-one ERP at commodity-level pricing, right from the get-go. Enterprise ERP providers, because of their large market share, can offer bloated, outdated semi-cloud systems, with convoluted module offerings and vague price tiering, at disproportionate prices to the quality of the product and customer service. All of which means they can afford to offer steep discounts in marketing campaigns.
When SMBs have the opportunity to run their businesses on true, modern cloud ERP technology with dedicated customer support at a fraction of the long-term price that larger ERP companies will charge, even after alluring reward programs, it may be worth it to explore the prior option.
Cetec ERP is modern cloud ERP (that also offers a resident-hosting option) made for small- and mid-sized businesses with cost in mind. Our aim is to make the transition to and maintenance of ERP as smooth as possible at any point in time, which is why we offer the lowest prices possible ($40/user/month). For more on how Cetec ERP compares to big name ERP providers, read here.
If you're interested to see how it's possible for high-quality, scalable cloud ERP to be offered at a constant low price, see how Cetec ERP stacks up against its competitors in our Cloud ERP Comparison chart or in our breakdown of the 50 Most Popular ERP Features.