Customer Portal Series Pt. 1/4: Viewing Historical Data
A fan-favorite of our customers' sales and service departments is Cetec ERP's easy-to-use Customer Portal. This post kicks off our series where we will detail some of the many tools available to YOUR customers in the portal. It's for them, but it's really for you! Giving your customers the ability to instantly & independently view their data with your company takes a huge burden off of your team's shoulders.
Let's talk about one of the GREAT tools your customers can make use of immediately in their portal — viewing and tracking their historical data.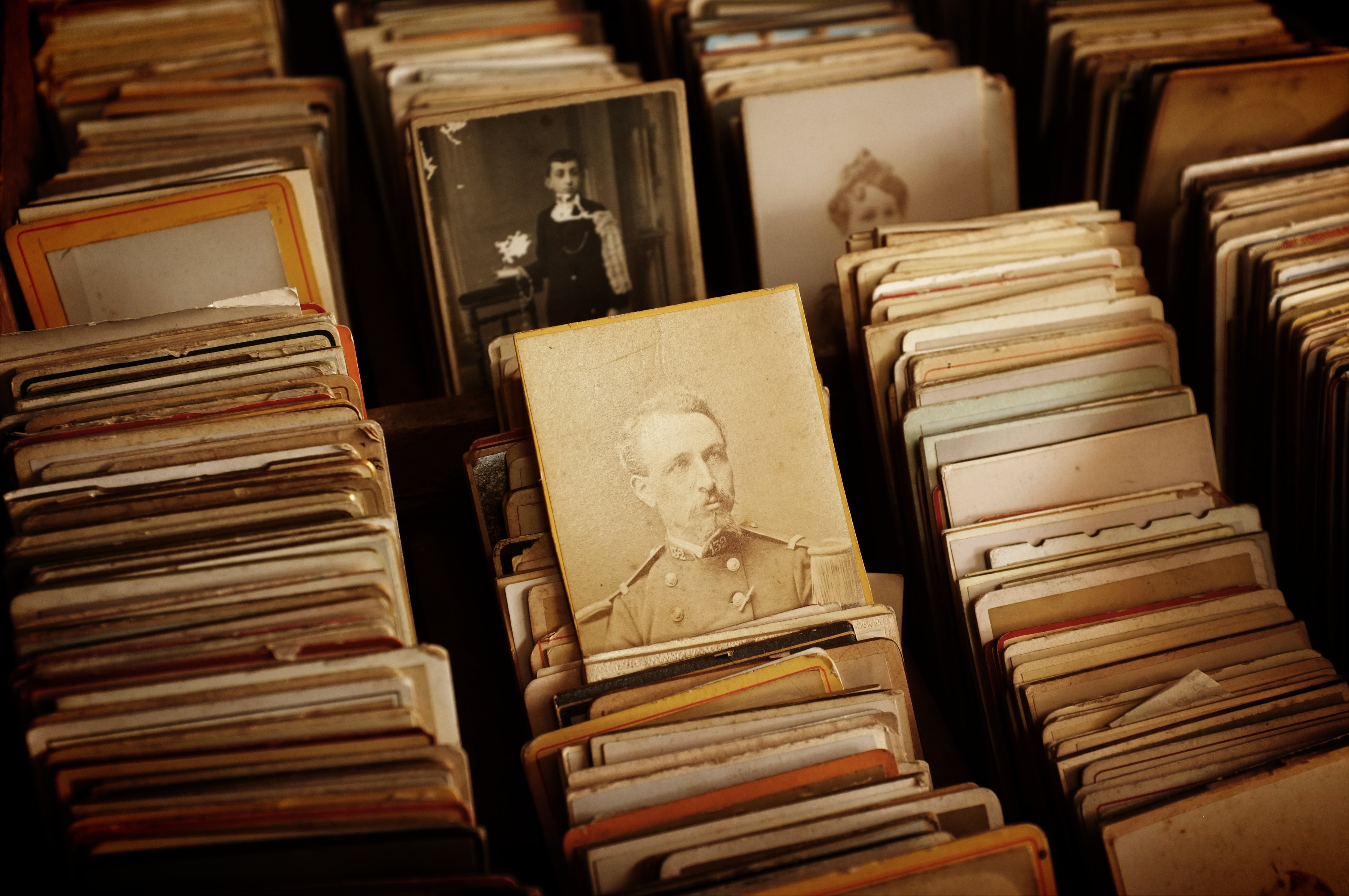 Historical data here includes open or historical invoices, past shipments, tracking numbers, packing slips, A/R Statements, and more!
After you've set up a user account for a customer (see how to set up and manage customer portals here), they are able to log in and access all of this data. What does that mean for you and your team? It means that their open invoices will appear in their account once your team has selected Complete/Invoice on the order (as well as in their inbox if you've already set up a handy automatic customer notifier, wherein invoices and others docs are sent out in batch overnight).
It also means you're not constantly re-sending packing slips when your customers have lost them… again.
Communicating with your customers is crucial – let's put the topics they can easily look up without taking the time for a phone call or a back-and-forth email chain in an easily accessible Customer Portal, affording you both time AND an accurate understanding of all their historical data!